FROM
pageants
to purple royalty
A Little about Elisa:
With multiple projects At the age of fifteen, Fiorillo won the 1985 Star Search talent show. In 1987, she was signed to Chrysalis Records. She first performed the song "Jackie" on the Summer School soundtrack and caught the eye of John "Jellybean" Benitez who asked her to be the lead vocalist on two songs on his 1987 album Just Visiting This Planet. One of the songs, "Who Found Who", was a hit worldwide reaching the Top 20 in many countries in addition to being a great club success. At the same time, Fiorillo released her self-titled debut album that she promoted with the help of the pop single "How Can I Forget You"; this did not achieve the same success.
She released her second album I Am in 1990 recorded at Prince's Paisley Park recording studio after she had contributed, as a backing vocalist, to the soundtracks of Graffiti Bridge and Batman. Several songs from the album were produced and written by Prince. The album included the single "On The Way Up", which was a Top 30 hit in the U.S. and Top 20 in Australia. Fiorillo also appeared on Prince's album Diamonds and Pearls being the backing vocalist on two songs.
Throughout the 1990s, Fiorillo mainly worked as a backing singer. Fiorillo sang back-up for Savage Garden on the Superstars and Cannonballs tour and for Billie Myers among others. As a lead singer, she has appeared on Metal Gear Solid 3: Snake Eater, singing "Don't Be Afraid". She also did a duet with Savage Garden frontman Darren Hayes titled "Right Dead Back On It". Prince performed for three consecutive nights, March 25–27, 2009 on The Tonight Show with Jay Leno, and Fiorillo performed as one of Prince's backing vocalists on two of those shows. Fiorillo became a member of Prince's band, The New Power Generation (NPG) in 2009, and in 2010 embarked on a world tour with Prince, playing in sold out shows across Europe. She continued to work with Prince until his death in 2016.
However, she has continued to release her own music. Fiorillo's 2007 album entitled Labour Of Love is available at her website. She turned to her musical direction towards jazz in the 2000s. Using her married name Dease, Fiorillo partnered with Nashville-based guitarist Tyler Reese in 2013 to form an independent musical duo called The Dease & Reese Project. Their debut album, Life in 20, was produced by Jeff Silverman, who had previously produced and performed with Rick Springfield. The album was released in June, 2014, on the REMU Records label. It is composed of 12 original songs inspired by Fiorillo's life experiences, addressing subjects including faith, self-awareness, food addiction, domestic violence and motherhood.[2] All Over the World is the first single from the album to be released to radio.[3]
As well as singing, Fiorillo also directed a few TV series, such as the 2001 Mahô shôjo neko Taruto as well as the 2002 TV series Mao Dante. She voiced the (English) parts of Ayamo Nakamura in the 2003 TV series Stratos 4.
Elisa is currently recording on multiple projects and performing live regurlarly in Las Vegas.
New album coming soon in 2024 with all original material cowritten with beau Carlos Elorza…
Elisa Fiorillo – THE LOST ALBUM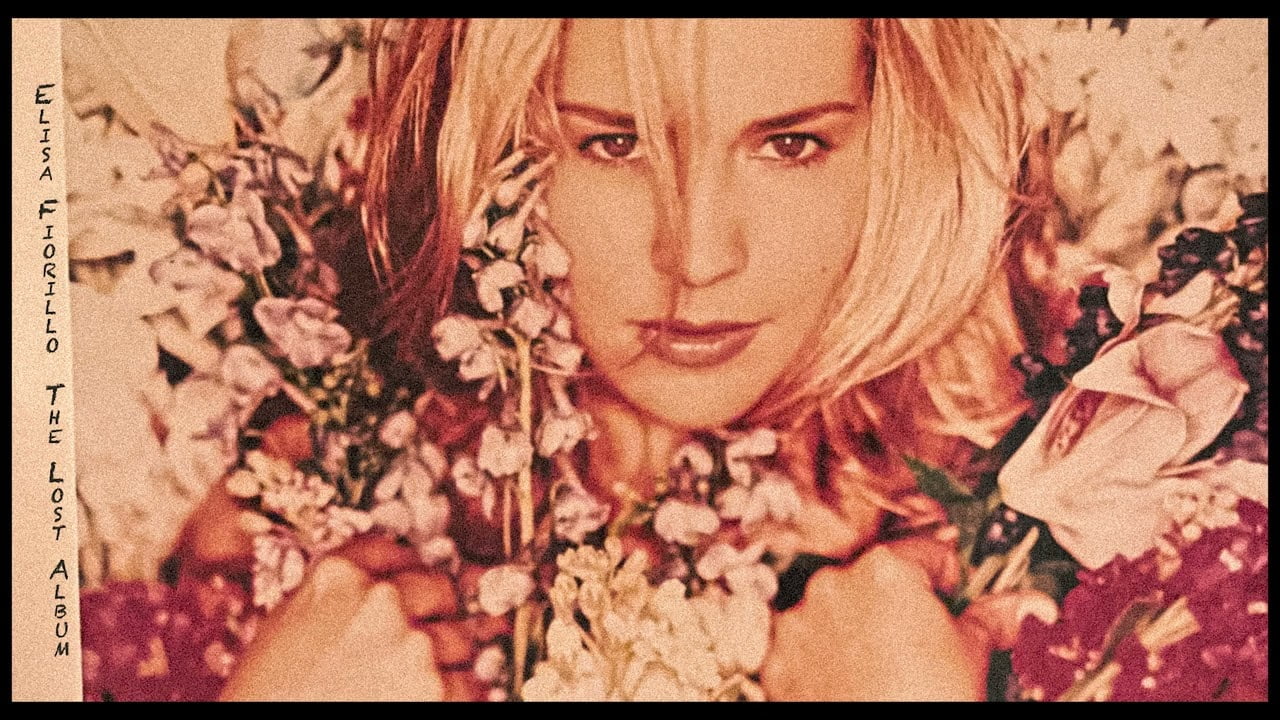 Elisa Fiorillo Chrysalis Records
You Dont Know – 1987
Gimme Special Love – 1987
Forgive Me For Dreaming – 1987
More Than Love – 1987
Jackie – 1987
How Can I Forget You – 1987
Little Too Good To Me – 1987
Headin' For A Heartache – 1987
Two Times Love – 1987
Do Something Foolish – 1987
Lover's Prayers – 1987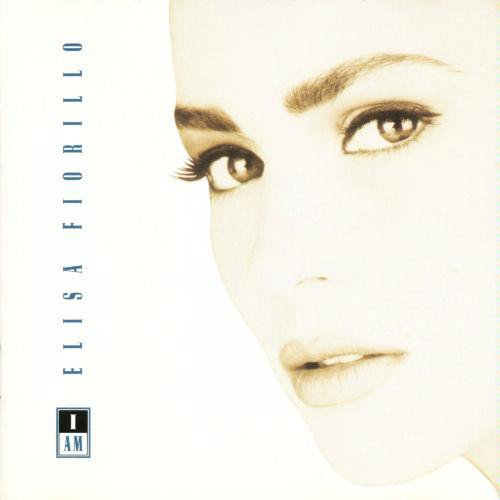 I Am - Chrysalis Records
I Am – 1990
On The Way Up – 1990
Out Of My Mind – 1990
Playgirl – 1990
Love's No Fun – 1990
Ooh This I Need – 1990
Ain't Right – 1990
Something So Strong – 1990
Don't Change – 1990
Purpose In Your Life – 1990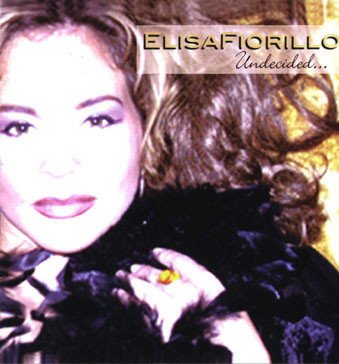 Undecided - Chrysalis Records
A Little Misunderstanding – 2001
Giving It Up For Your Love – 2001
The Lover In You – 2001
Perfect Contradiction – 2001
You Are The One For Me – 2001
Better Than That – 2001
What You Thinking – 2001
Feeling It Too – 2001
Every Little Thing – 2001
Angel – 2001
Promise Land – 2001
Staring Back At You – 2001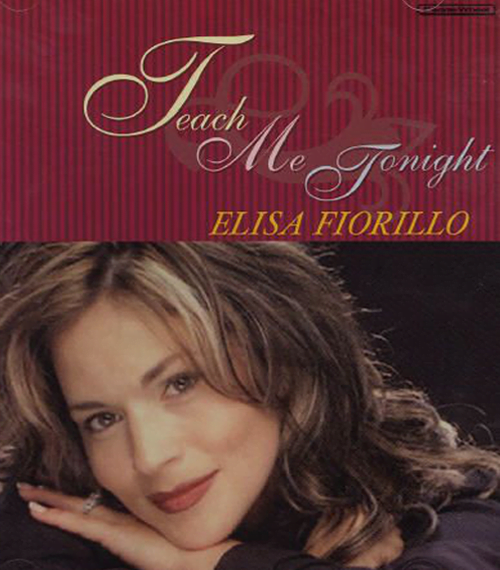 Teach Me Tonight - King Records
All Of Me – 2002
Teach Me Tonight – 2002
Blue Moon – 2002
Days Of wine And Roses – 2002
Black Coffee – 2002
My Funny Valentine – 2002
When You Wish Upon A Star – 2002
Fly Me To The Moon – 2002
I Can't Give You Anything But Love – 2002
Cheek To Cheek – 2002
My Foolish Heart – 2002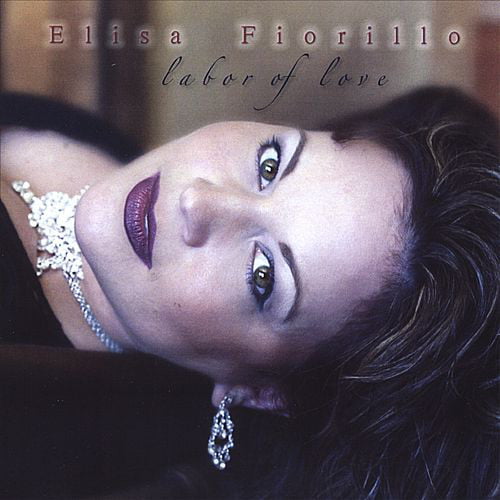 Labor Of Love - LVC Records
Mood For A Melody – 2007
Everything Happens For a Reason – 2007
Bun In The Oven – 2007
Reminiscing – 2007
Hip Hop Skip – 2007
Singing My Song – 2007
Good Lovin' – 2007
Oak Tree – 2007
Loving You – 2007
All The Way – 2007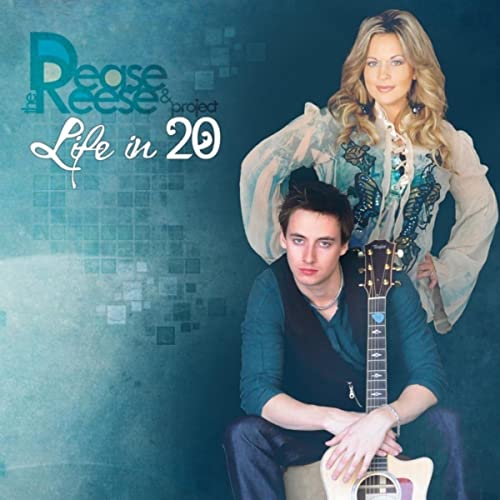 Life in 20 - Remu Record
Let It In – 2014
All Over The World – 2014
East Coast Kind of Love – 2014
Storybook – 2014
It's All Ok – 2014
Little Flower – 2014
Lollipop Ice Cream – 2014
What Good Is Love – 2014
Going Home – 2014
How Did It Happen – 2014
Share It With You – 2014
A Momma Who Knows How To Funk – 2014