LIVE PERFORMANCES – INTERVIEWS
WEBCASTS – MUSIC RELEASES
Oct 17th, 2023
We are thrilled to invite you to join us for a night of incredible funk music with St. Paul & The Minneapolis Funk All Stars.
This is going to be a night to remember, as the Funk All Stars bring their infectious grooves to the stage. They will be performing some of Prince's greatest hits, as well as music from The Time, The Family and some new and exciting material from St Paul Peterson.
Don't miss your chance to experience the electrifying energy of St. Paul & The Minneapolis Funk All Stars, featuring the incredible vocals of Elisa Fiorillo! We can't wait to see you there.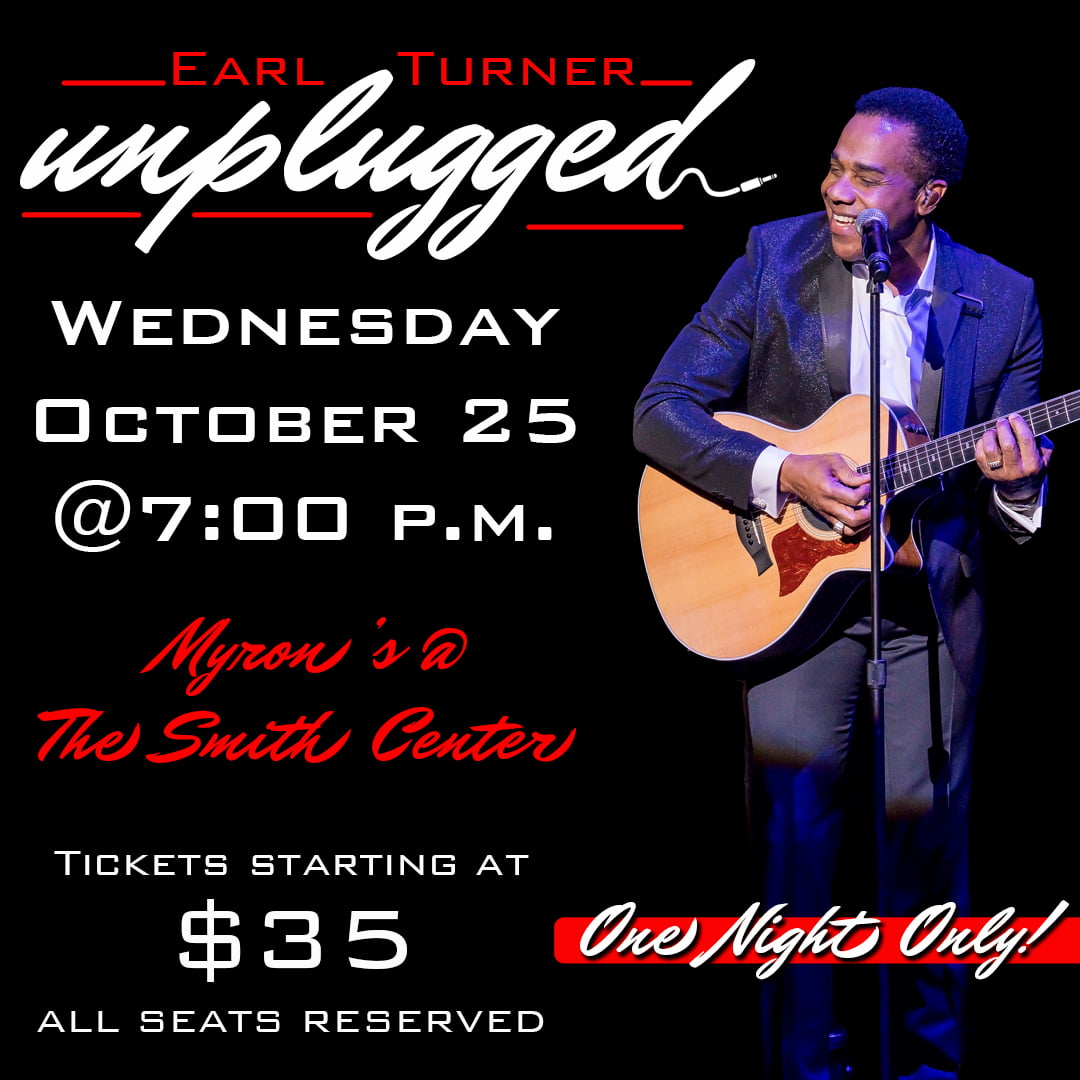 Earl Turner picked up his first guitar at 10 years old. Learninga to accompany his singing father, Earl Sr, he would play the songs by picking out chords by ear. Eventually, Earl would find his way to coffeehouse's in the college town of Columbia, Missouri.
Earl Turner "Unplugged" is a trip back his humble beginnings. Accompanied by some of the best musical talent in Las Vegas, Earl are the group take some of your favorite songs and present them in the fashion of the extremely popular streaming show, "Tiny Desk." From tributes to James Taylor to James Brown, Earl will bring new and true versions of songs you know and love.
Joining Earl on this special show will be Elisa Fiorillo (Prince), Lenny Lopez (Santa Fe & the Fat City Horns).
This will be a very special performance from a very special performer!
Once again Earl Turner returns to Myron's for "Another Very Soulful Christmas." Join Earl and his special guests, Elisa Fiorillo and Ken Young, as they celebrate the holidays. Including classic holiday tunes you know and love, as well as a few surprise hits, it will be a Christmas party with music, love and good cheer!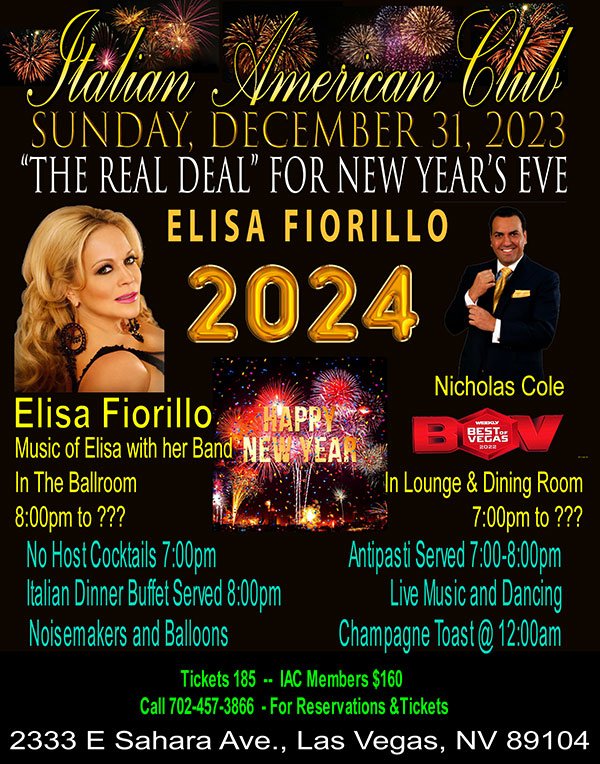 Ring in the New Year, 2024 with a celebration you'll never forget with Elisa Fiorillo performing a variety of classics and dance music!