LIVE PERFORMANCES – INTERVIEWS
WEBCASTS – MUSIC RELEASES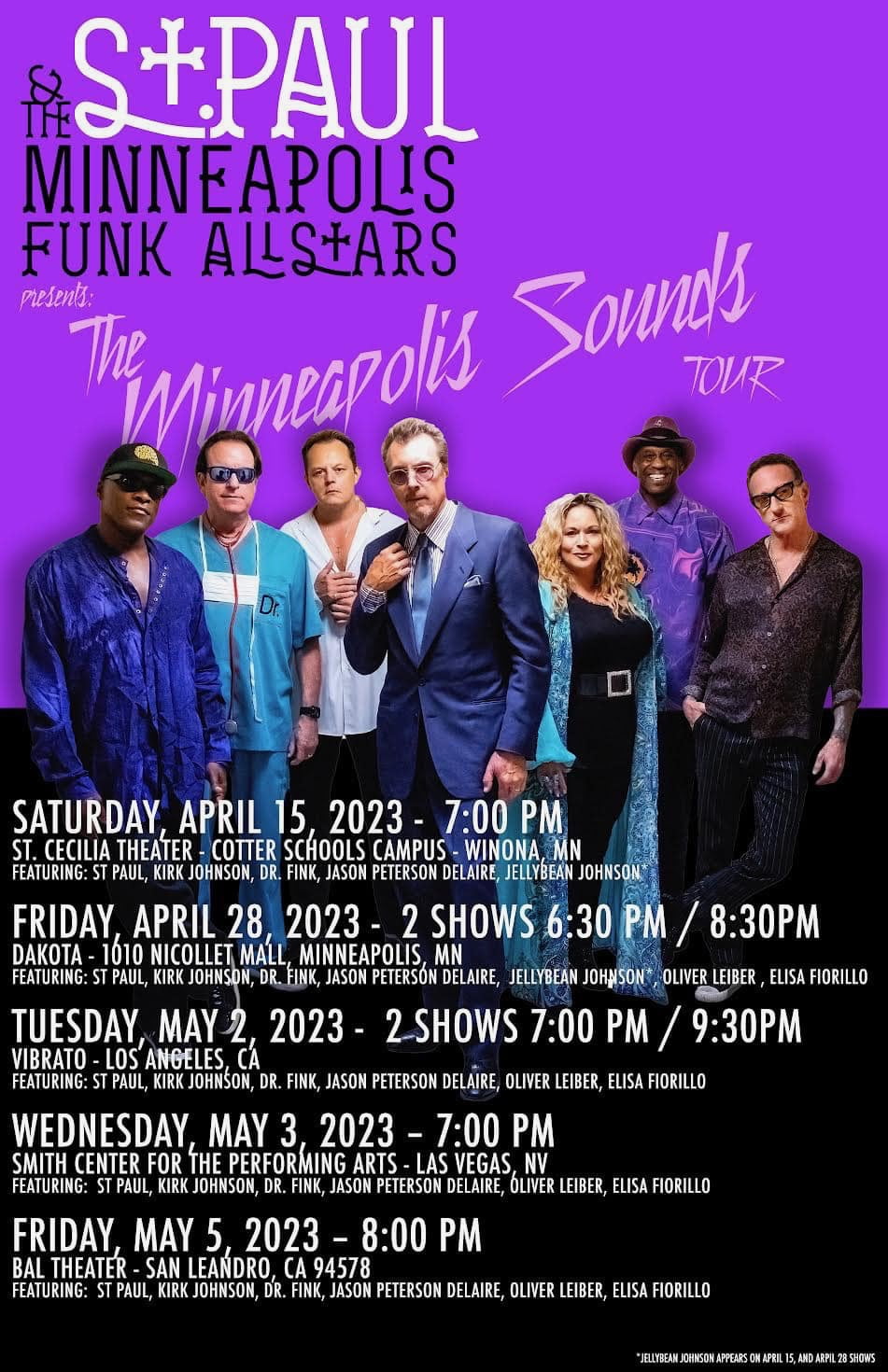 We are thrilled to invite you to join us for a night of incredible funk music with St. Paul & The Minneapolis Funk All Stars.
This is going to be a night to remember, as the Funk All Stars bring their infectious grooves to the stage. They will be performing some of Prince's greatest hits, as well as music from The Time, The Family and some new and exciting material from St Paul Peterson.
Don't miss your chance to experience the electrifying energy of St. Paul & The Minneapolis Funk All Stars, featuring the incredible vocals of Elisa Fiorillo! We can't wait to see you there.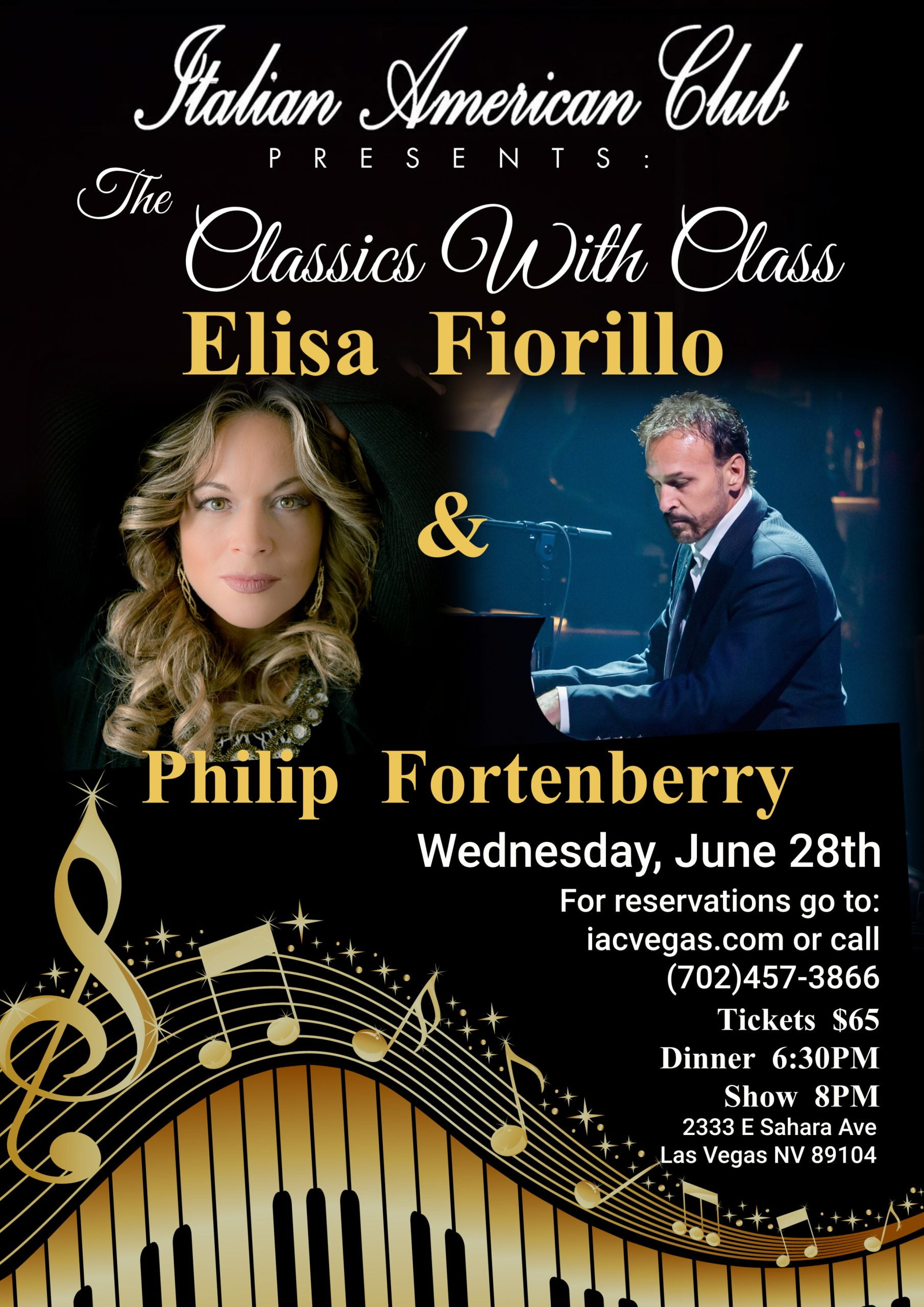 Welcome to "The Classics With Class"! Join us as we take a journey through the timeless music and legendary performances of the past, brought to life by the dynamic duo of Elisa Fiorillo and Phillip Fortenberry.
Elisa Fiorillo is a multi-talented artist, known for her powerful vocals and dynamic stage presence. With a career spanning over three decades, she has worked with some of the biggest names in the music industry and has appeared on numerous hit records.
Phillip Fortenberry is an accomplished pianist, composer, and Broadway performer. He has performed in some of the most prestigious venues in the world, including Carnegie Hall and the Kennedy Center.
Together, Elisa and Phillip bring their passion for music and the performing arts to "The Classics With Class," as they explore the songs and performances that have stood the test of time. From Broadway showstoppers to classic pop hits, each episode will feature unforgettable performances and insights into the creative process behind some of the most iconic music of all time. So sit back, relax, and get ready to experience the classics like never before with "The Classics With Class" and its dynamic hosts, Elisa Fiorillo and Phillip Fortenberry.