LIVE PERFORMANCES – INTERVIEWS
WEBCASTS – MUSIC RELEASES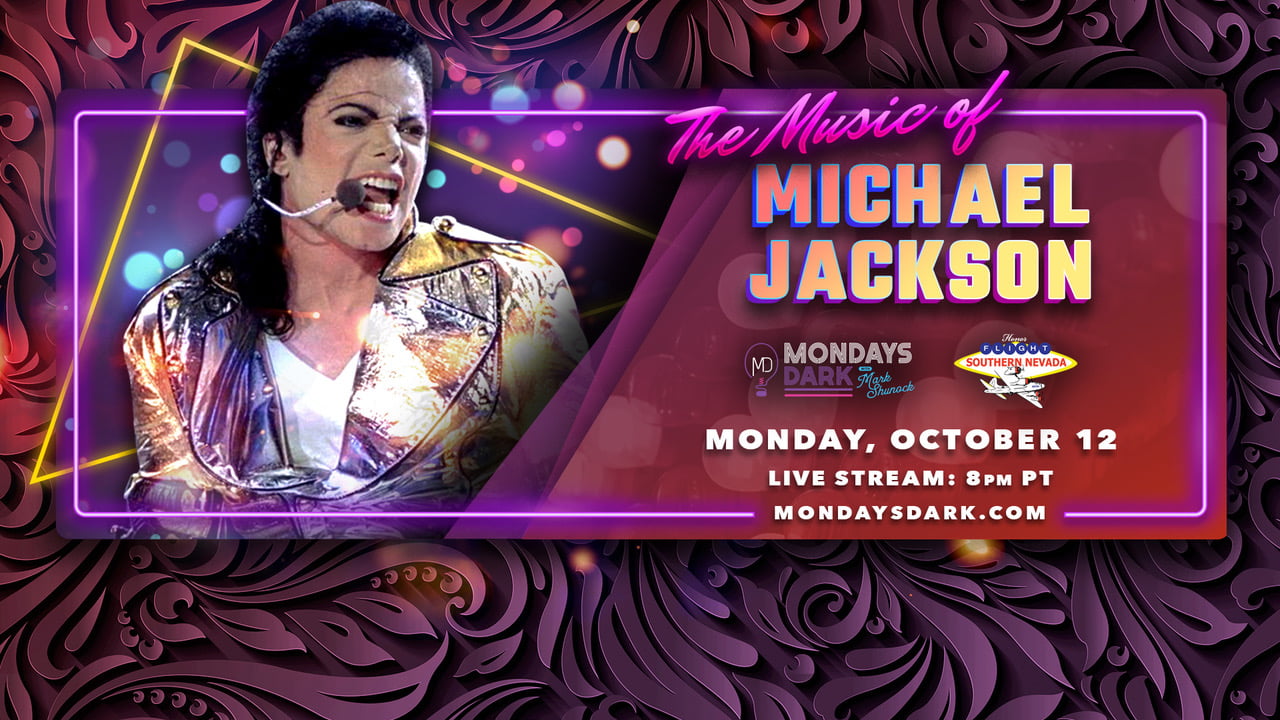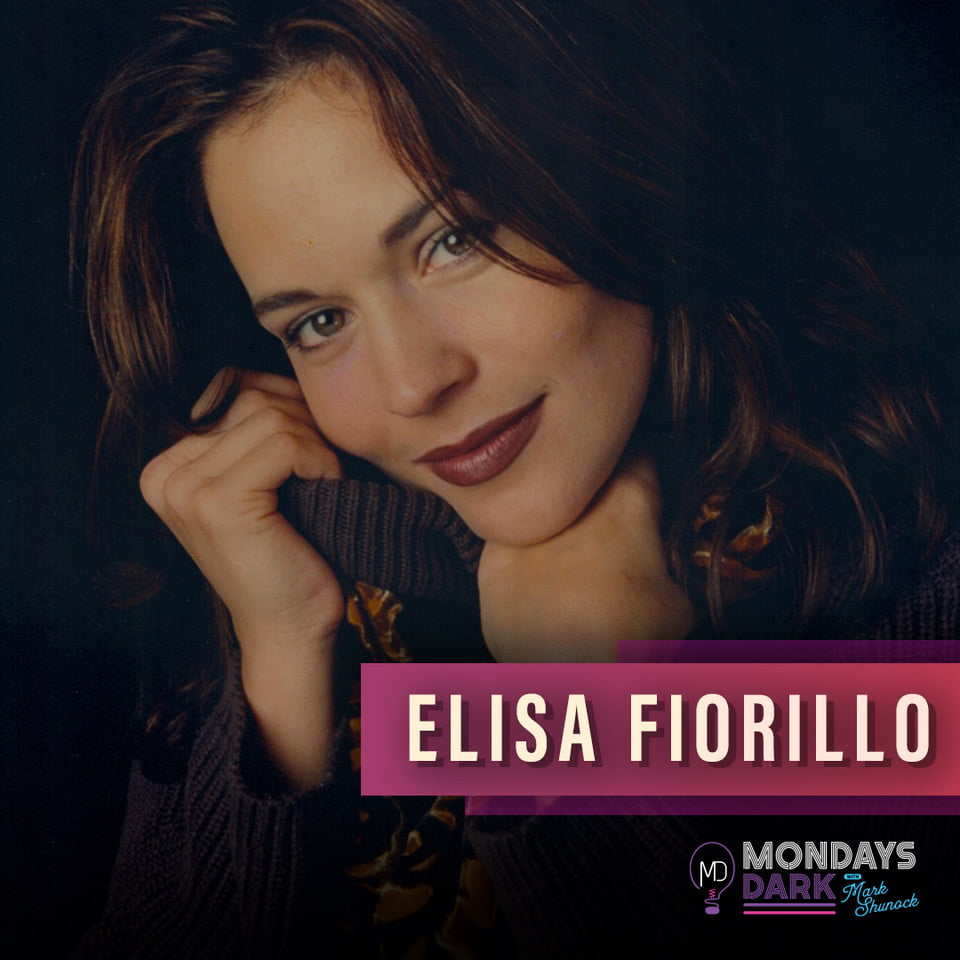 Mondays Dark - Honor Flights Southern Nevada
Mondays Dark takes to the livestream waves to raise $10k in 90 minutes for Honor Flights Southern Nevada.
Honor Flight Southern Nevada is a non-profit organization whose mission is to escort WWII, Korean and Vietnam veterans to Washington D.C. to see their memorials and honor the sacrifices they have made for our freedoms.
MONZU Italian Oven & Bar
Join Elisa at the Italian Oven & Bar Monzu. Elisa will be performing all Jazz Standard favorites with fellow musicians: John Falbo on Guitar, Ken Seiffert on Upright Bass and Boris Shapiro on Drums.
Promises to be a night of fun and musical excitement!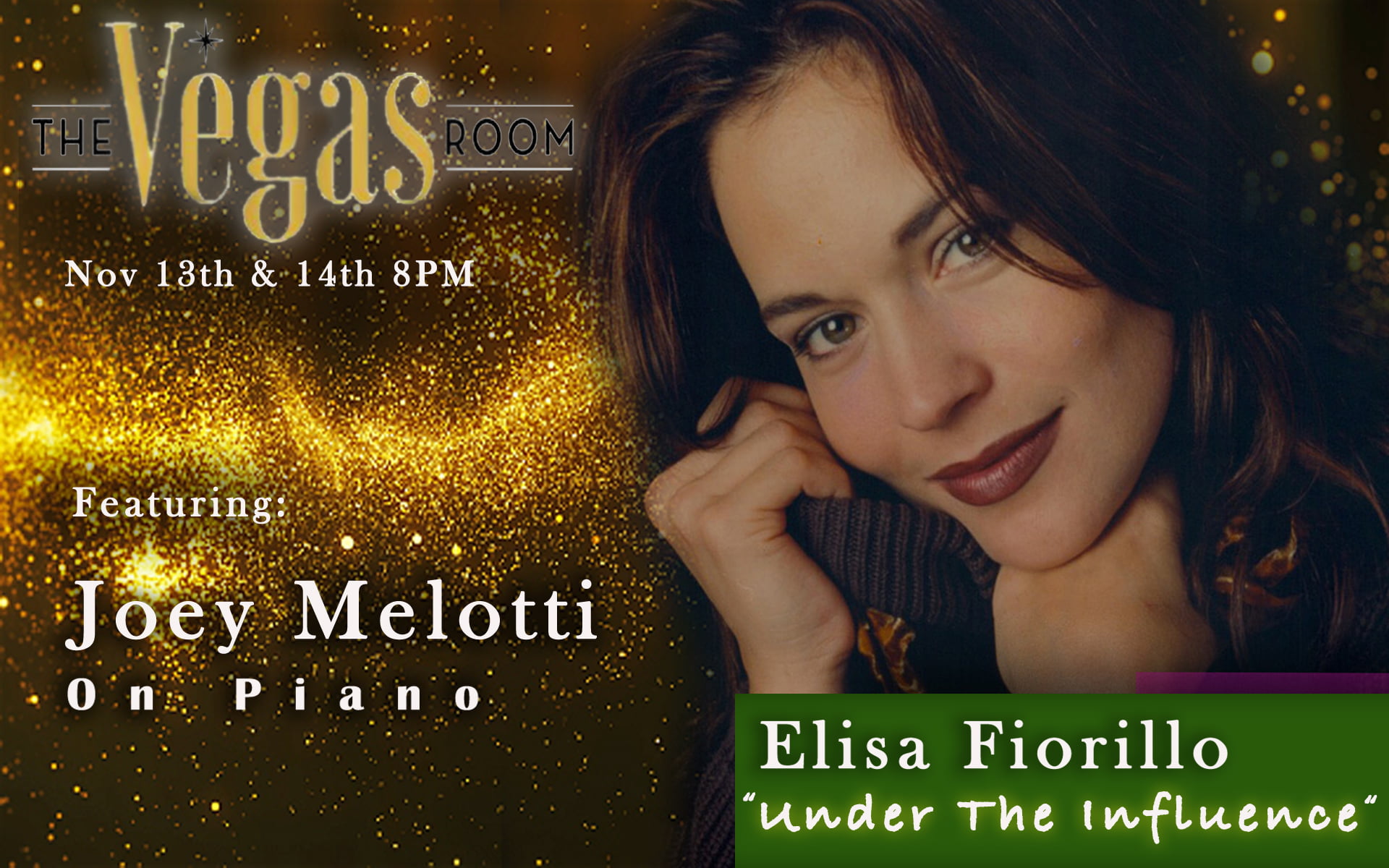 UNDER THE INFLUENCE
Elisa is proud to debut her new show: Under The Influence! Featuring Joey Melotti on piano.
Elisa performs music from the artists that influenced her throughout her career. From Ella Fitzgerald & Barbara Streisand to Celine Dion & Prince.
Elisa delivers a night to remember!