FROM pageants to purple royalty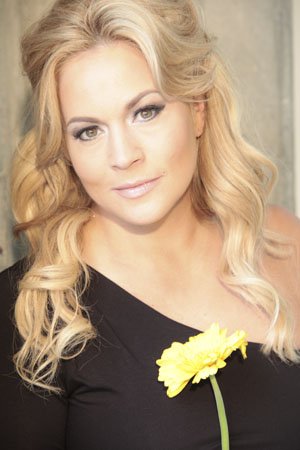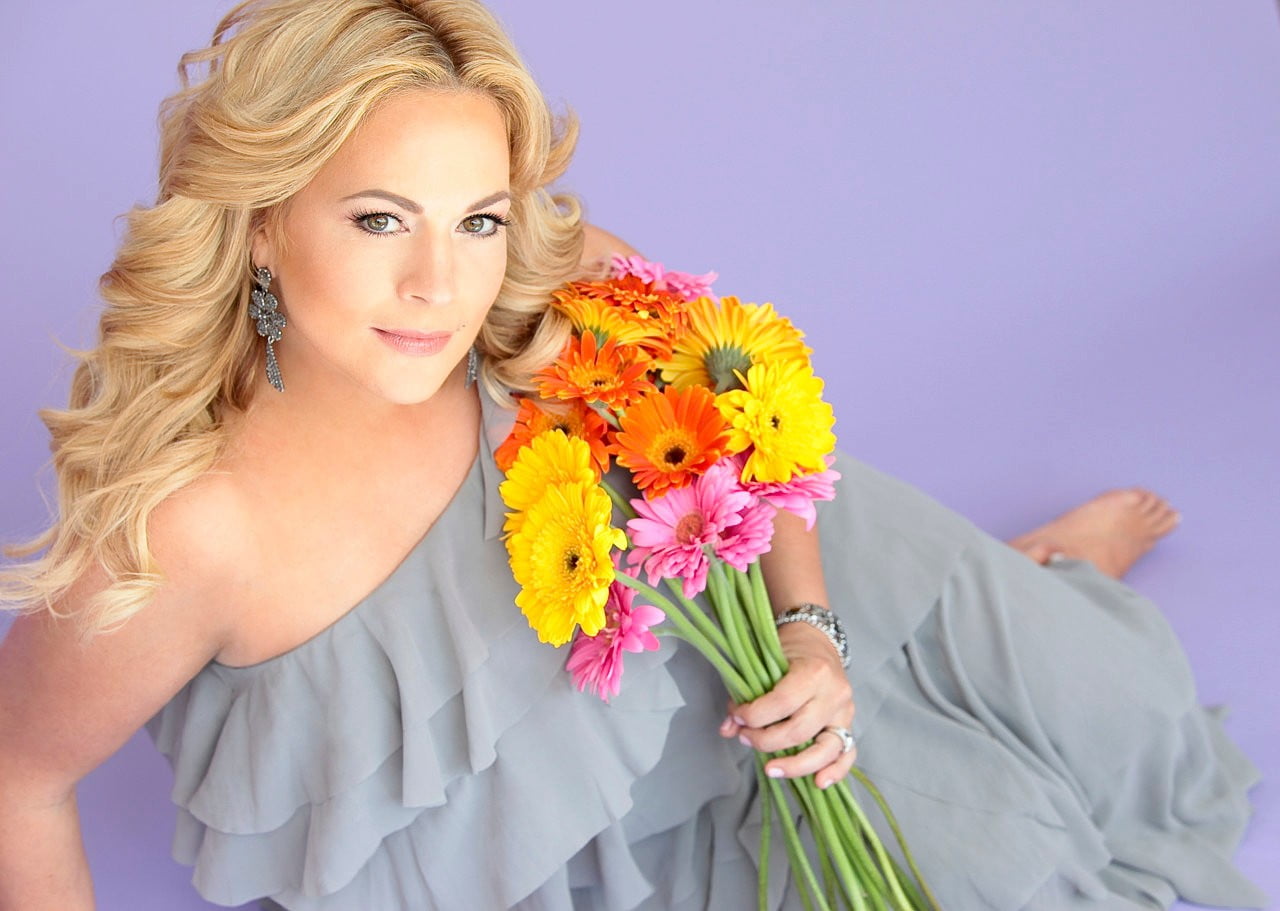 "On The Way Up"
Elisa toured the world and performed on some of the biggest TV shows in the 90's
Here is a little history with Elisa's original song she co-wrote with Prince, "On The Way Up"
"The Prince Years"
Elisa Fiorillo had the incredible opportunity to perform alongside the legendary Prince during the late 1980s and early 1990s. As a talented vocalist, Elisa was handpicked by Prince to lend her soulful voice to some of his most memorable hits, including  "Love Machine," and "Partyman." also from the Diamonds & Pearls album "Daddy Pop" & "Walk". other Prince albums Elisa recorded on; "2010", "Hit & Run Phase 2" & critically acclaimed "Welcome To America"
With her powerful vocal range and dynamic stage presence, Elisa brought a fresh energy to Prince's performances, captivating audiences with her electric performances and impressive vocal acrobatics. Whether belting out high notes or harmonizing with Prince, Elisa's talents shone bright and left a lasting impression on fans and critics alike.
Together, Elisa and Prince created an unforgettable musical partnership that pushed the boundaries of contemporary music and left an indelible mark on the industry. Even years after their collaboration, Elisa's contributions to Prince's music continue to be celebrated and cherished by fans around the world.
"Save Your Love For Me"
Elisa Performs  at The Laguna Festival Of The Arts "That Girl Can Sing" series with The Tony Guerrero Quintet. Sponsored by Yamaha Musical Instruments Division.
"A Lovely Way To Spend An Evening"
Elisa performs with the world class pianist Philip Fortenberry, an extraordinary musical theater style show, "The Classics With Class" at the prestigious Stirling Club in Las Vegas.
"Miss Otis Regrets"
Elisa & Philip perform this heartfelt and soulful song by Cole Porter at the sold out show "The Classics With Class"
Elisa Fiorillo & Philip Fortenberry
"The Classics With Class" 
Sept. 2023
At The Italian American Club!